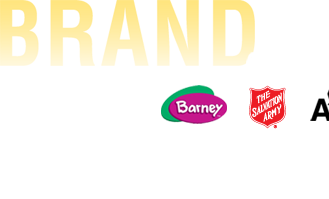 Packaging, sales collateral, exhibit design and print advertising for ACT!, Barney (Lyrick Studios), the Salvation Army and others.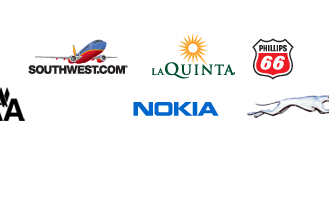 Traditional and online work for American Airlines, Southwest Airlines, Phillips 66, Reliant Energy, Nokia, LaQuinta and others.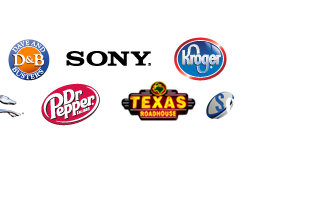 Integrated digital work for Greyhound, Dave & Buster's, Dr. Pepper, Sony Electronics, Texas Roadhouse, Kroger and others.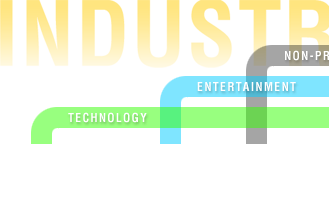 Traditional marketing for technology soon followed by direct response for non-profit; branding and sales support for entertainment.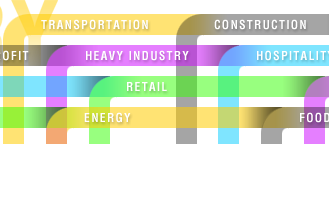 Full immersion into branding and promotion for the web across multiple industries including transportation and hospitality.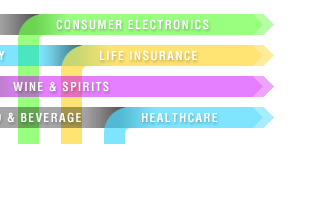 Integrated initiatives across multiple traditional and interactive media for wine & spirits, healthcare, consumer electronics and others.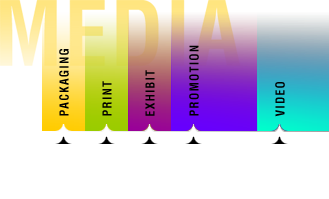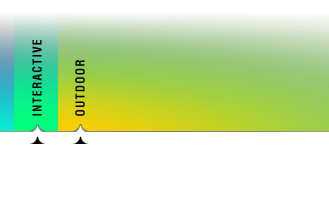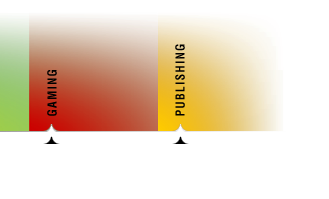 Serious weightlifting in 1991 was followed with one rush after another with inline skating, mountain biking and hunter/jumper horseback riding.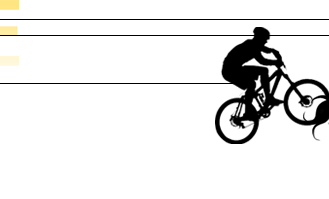 First tandem jump (skydiving) in 1994 and a second in 2002 provided bookends to a full season of crew on a 39' Beneteau in 2000.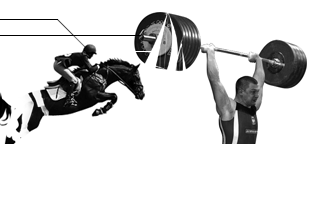 The ultimate extreme sport of family building began in 1999 and continues today with a beautiful wife and three sensational children.

ACCOMPLISHMENTS
Key creative leadership role in the strategy, concept and development of numerous integrated campaigns that involved a cohesive suite of traditional and interactive media. Notable accomplishments include: The strategy and design for multiple Reliant Energy web properties in 2000 and 2001; The strategy, design and development of the online booking engine for LaQuinta Inns & Suites in 2004; the creation of several Medicare related web properties for Pacificare/United Healthcare between 2005 and 2006; the complete brand-build and promotion for 'Tucker Hill' (Southern Land Company, Franklin TN) in 2006; The strategy, design and development for the complete suite of web properties for Kindred Healthcare in 2009; and, in 2010 the strategy and design for the complete brand overhaul, e-Commerce web property and marketing platform for Cincinnati-based packaging giant, Ampac Holdings.
WORK HISTORY
Digitas Health (Philadelphia, PA)
FEB 2013 – Present
Creative team leadership for agency AOR relationship with Shire Lialda®, a treatment for mild to moderate ulcerative colitis; Co-Creative Direction for major disease state awareness campaign "Shire UCentral"; Managing brand creative across all media, digital and traditional; managing creative workflow across full-time and contract staff
Dba Jeremy Laney Pope (Piladelphia, PA)
JUL 2011 – FEB 2013

AdMed, Inc. (New Hope, PA)
JAN 2013 – FEB 2013
Team leadership for 5 person Creative team designing and producing Interactive Medical Education Materials; Principal client work: GSK Interactive Learning Module
Rawle Murdy Associates, Inc. (Charleston, SC)
JUL 2012 – JAN 2013
Creative leadership for various online initiatives for agency client, the State of South Carolina; Ideation for the State of South Carolina "Just Right" campaign
Gaylord Hotels (Now Marriott International, Inc.; Nashville, TN)
JUL 2011 – FEB 2012
Creative leadership for all Gaylord Hotel properties with principal responsibility for launch of Dreamworks Animation Experience at Gaylord Hotels
Sears Holdings Corporation (Chicago, IL)
MAR 2011 – JUL 2011
Team leadership for 8 person Creative Team; Principal responsibility for management of strategy, UX, visual design and copywriting for launch of online gaming platform 'GameOn' within the global Sears intranet
LEAP Agency (Louisville, KY)
JUL 2009 – MAR 2011
Strategy, Team Leadership, and overall agency creative vision; Co-Responsibility for New Business Development; Accounts included Texas Roadhouse, Sun Tan City, Ampac Holdings, Kindred Healthcare and Buffalo Trace Distillery
Powerpact, LLC (Dallas, TX)
NOV 2007 – JUL 2009
Team Co-leadership; Strategy, concept and design for online campaigns including brand work for Sony Electronics, Yoplait, and Susan G. Komen Race for the Cure
Slingshot, LLC (Dallas, TX)
JUL 2005 – NOV 2007
Team Co-leadership; Strategy, concept and design for online and offline campaigns including brand work for Dave & Buster's, LaMadeleine, Jack Daniels, Dr. Pepper, 7UP, Greyhound, ThyssenKrupp Elevator and others
VML, Inc. (Dallas, TX)
JAN 2003 – JUL 2005
Design and Art Direction for agency clients LaQuinta Inns & Suites, Nokia, Southwest Airlines
Work history prior to 2003 available upon request