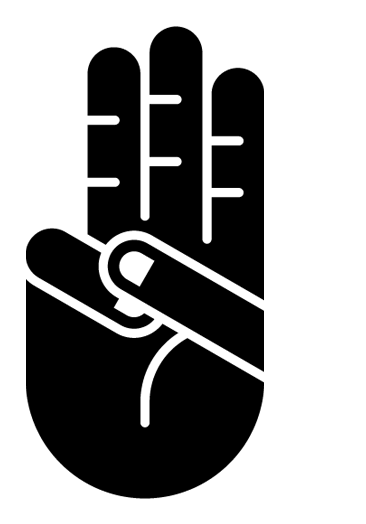 Let's be honest.
No one is in business to deliver a compelling user-experience, engage a consumer or weigh in on the competition with a heavy hitting identity. Business is pretty well driven by two factors:

Passion and Profit.

And God only knows which of the two takes precedence. All I know is that companies have been enjoying a healthy dose of profit as a direct result of my passion for over 20 years. It just so happens that dynamic user-experiences, consumer engagements and corporate identities have been the means to that end. And since we're on the subject, we should be clear on a couple of other matters.

Creative can't handle commerce if it isn't preceded by good Strategy. "Pretty" functions well on a museum wall, but it won't sell much more than a few coffee table books. "Cool" doesn't sell either, but it gets passed around like an unwanted Christmas tree ornament. Excellent creative follows excellent strategy.

I think that's... pretty cool.